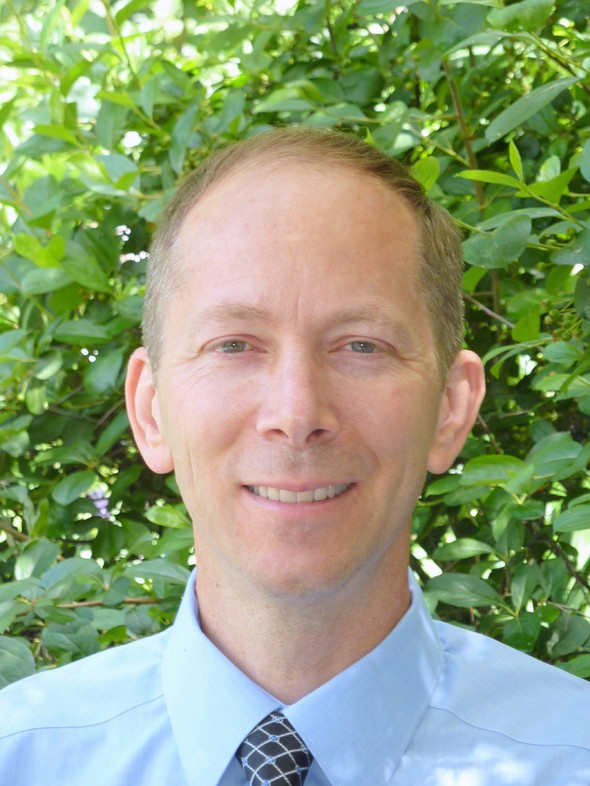 Welcome to AXA Advisors, LLC - Vancouver WA!
Providing you a full suite of financial services and representing AXA Advisors, LLC., in beautiful Vancouver, WA. I primarily serve all of Southwest Washington, and the Portland Metro area. But my services extend beyound to clients in other locations. I am licensed in multiple states to better serve you, including California, Arizona, Nevada, Idaho, Hawaii, and more. At AXA Advisors we focus on helping our clients in the area of wealth management with emphasis on:
Financial Planning

Retirement Planning

Estate Planning

Education Funding

Business Protection & Planning

Risk Management

Asset Allocation

Financial Education

Peace of Mind
We offer a wide range of services to our clients helping them with their:
Investments

Retirement Accounts

College Savings Accounts

Annuities

Life Insurance

Health Insurance

Disability Insurance

Long Term Care Insurance
Glenn S. Wanner - MBA, CFP® 5+ years of experience
Check out my individual biography under -> "Contact Us" -> "Our Professionals"
Our GOAL is a Lasting Long Term Relationship with our Valued Clients!
We look forward to working with you.
HISTORY - Dedicated to client service since 1969. Our prior agents who supported Vancouver Washington and the surrounding community were:
Rudy Voitel - 1969 to 2005 (36 years) - now retired
Jack Mace - 1995 to 2015 (20 years) - now retired
AXA Advisors, LLC and AXA Equitable Life Insurance Company (NY, NY) are subsidiaries of AXA Financial, Inc. which is part of the global AXA Group, a world wide financial services leader.
California Insurance License # 0G49080
An overview of basic Social Security rules and options that are often misunderstood, whether workers are looking forward to claiming benefits in 1 or 30 years.

A new term life insurance policy can be quite expensive as people age. Survivorship life insurance may be a more cost-effective solution.

Why federal budget deficits are rising, and what the current fiscal situation could mean for the future of the U.S. economy.

Indexed annuities offer potential for gain when the market is rising while helping to protect principal during a downturn. But they are not appropriate for every investor.
Knowing your likely life expectancy is an important factor in making long-term financial plans.

How much do you need to save each year to meet your long-term financial goals?

Use this calculator to determine whether you qualify for the different types of IRAs.

How Long Will Your Funds Last?